New to the club?
Feel free to come along to any of our social Monday night runs (7pm at Downs Water Tower) to meet everyone, and then join us at that week's Wednesday afternoon orienteering training which is always beginner friendly. At the bottom of the page is a mailing list sign up - add your email address to recieve our weekly emails with all the details of what's coming up.
The info
There are two main sections of UBOC: Orienteering and Fell Running. Many people crossover between these sports hence why we offer them both. Fell running is a great way to explore hills and mountains, while orienteering also takes you into forests, sanddunes and moorlands. Find out more about each below.

Quick links: Orienteering; Fell running; Fees; Kit.
---
Orienteering
Orienteering gives you adventure every time you go out - darting through woods, splashing across streams or weaving between cliffs. It's not just a physical workout but a mental one too.
Basically, you are given a map with a series of checkpoints and you have to navigate between them, taking whatever route you want through the terrain. The person who completes the course the fastest is the winner.
The best thing about orienteering however is that even though to compete at the front-end you have to be super tough and fit, when you're just starting out you can go as easy as you like. Beginner courses are short and simple, sticking to clear paths. As you improve you will move up to progressively harder and longer courses with more challenging navigation and terrain.
Most orienteering events are held in areas of natural beauty, usually forests or heathland. It is a superb way to get out into the countryside and into beautiful terrain which you would otherwise never have visited, whilst enjoying an adventurous sport at the same time. Smaller orienteering events can take place in city parks or even around the streets of Bristol!
At the top level, orienteering is a highly competitive sport, and our elite class athletes compete at a very high level in world competitions. Although the top orienteers are very physically fit, it is rarely the fastest runner who wins, rather the person who can best combine running with map-reading and complex decision-making at speed. The majority of people participate in the sport for fun, and there are events throughout the year catering for the very widest possible range of ages and ability levels.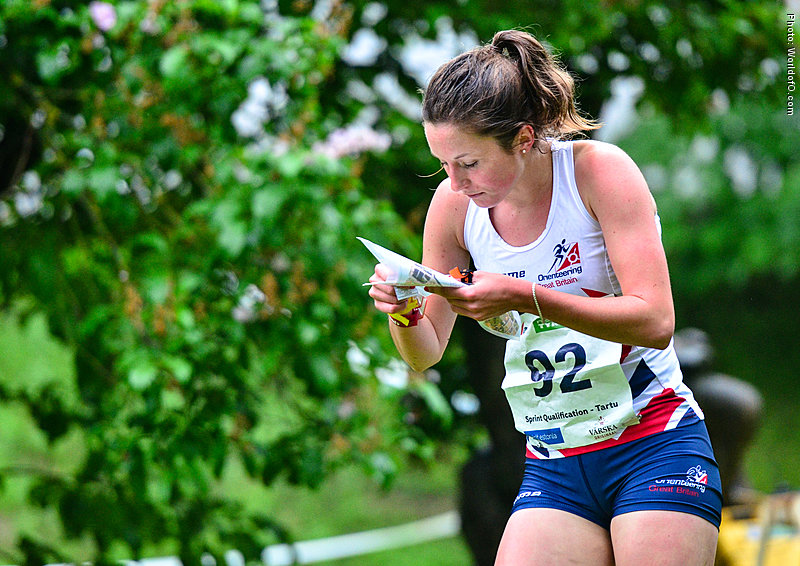 ---
Fell Running
Fell running is simply running in the hills (a.k.a. fells), typically up and down a particular hill if you're racing. You'll have opportunities to race almost weekly either in the Mendips or Brecons Beacons, as well as training in Snowdonia and the Lake District on our weekends away!
---
Fees
Club membership is £15 per year. This gives you access to every Monday night run and Wednesday training session. Beyond that, we use a pay-as-you-go system. Travelling to local orienteering events and fell races usually costs less than £5 per person as we lift-share with kind members of the local club, and entry costs are generally within £2-8. We offer weekends away almost once per month which cost £30-45 depending on where we are going, covering food, transport, accomodation and orienteering costs. Social events cost varying amounts but we generally keep them cheap!
---
Kit
As a beginner, all you need is a pair of trainers suitable for off-road use (could get muddy). We can supply compasses and any other equipment you might need to get started. After some time, you might want to invest in some fell running/orienteering trainers and also some UBOC kit. We have two tops, the training t-shirt (~£14) and the race top (~£25) which most people wear at BUCS and all orienteering competitions (These prices may vary).
Let us know if you have any questions. You can email us at orienteering.bristol@gmail.com or find our Facebook page here. Don't forget to sign up to the mailing list below. Finally, if you want another orienteering video, you're in luck...